We also Export Overseas!
Grasstrees Australia have many years of experience exporting our Grasstrees.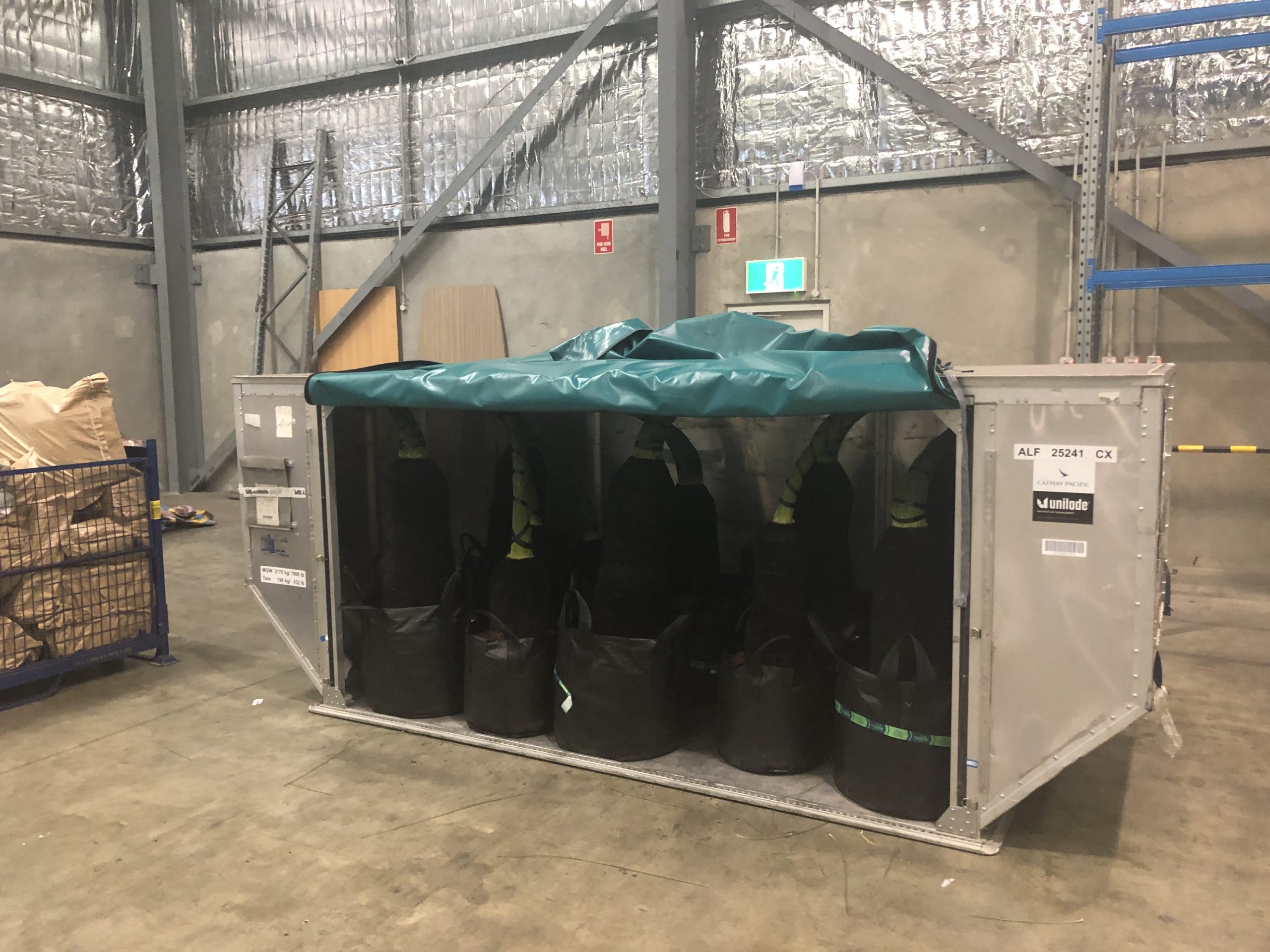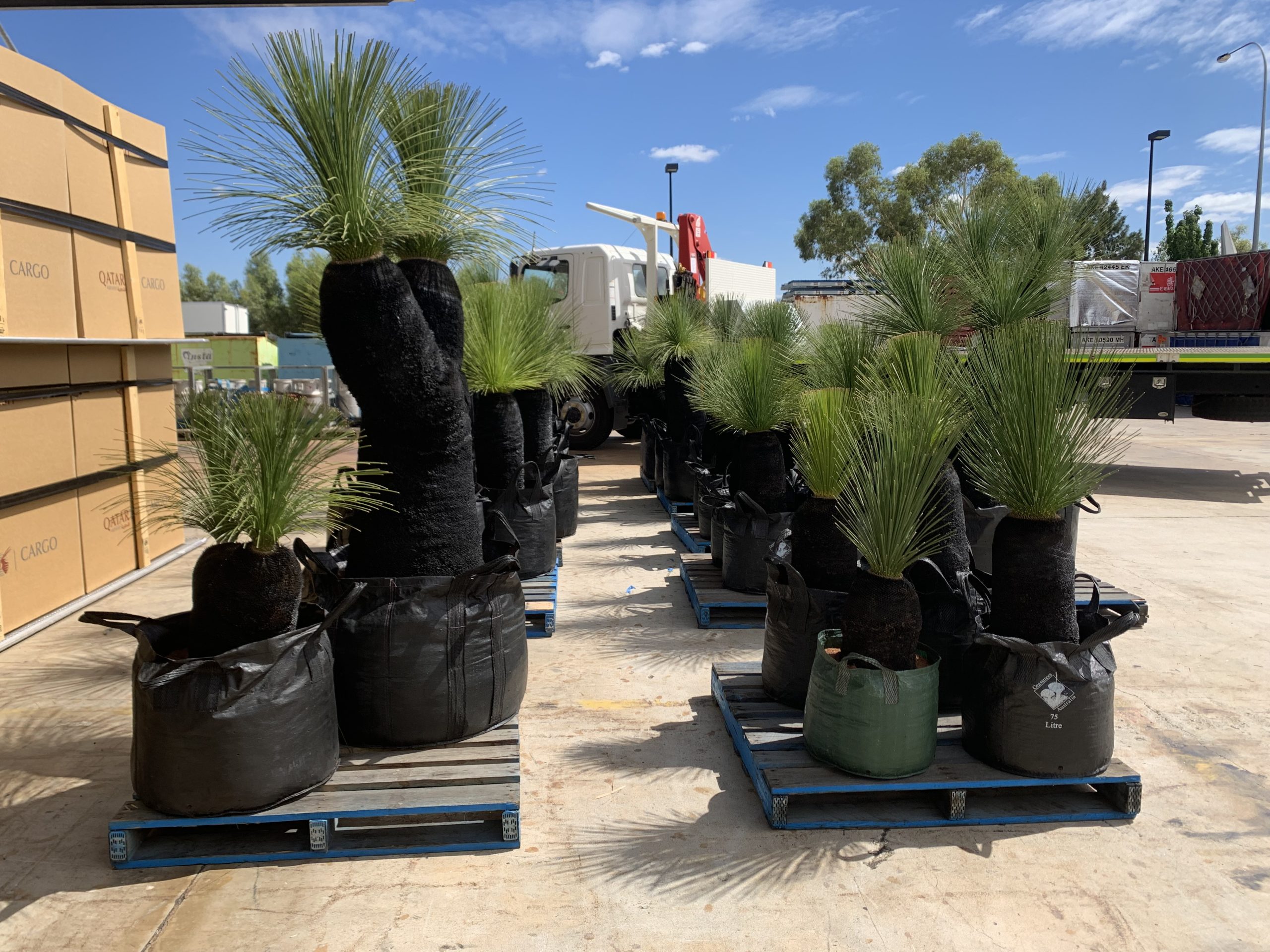 International Export
Yes, we export Internationally!
We have been exporting our unique & ornate Grasstrees to overseas customers for several years now, with great success.
Our proven methods for tree stabilising & pre-export preparation have garnered great responses & results from our international clientele.
We have experience in exporting both Air Freight (for your small order needs) and 20′ – 40′ sea shipping containers (for your larger ordering requirements).
If you are interested in exporting our beautiful Grasstrees to your part of the world, please contact us at [email protected].