We offer a wide range of services!
At Grasstrees Australia, we can offer a large range of services to fit all your project needs.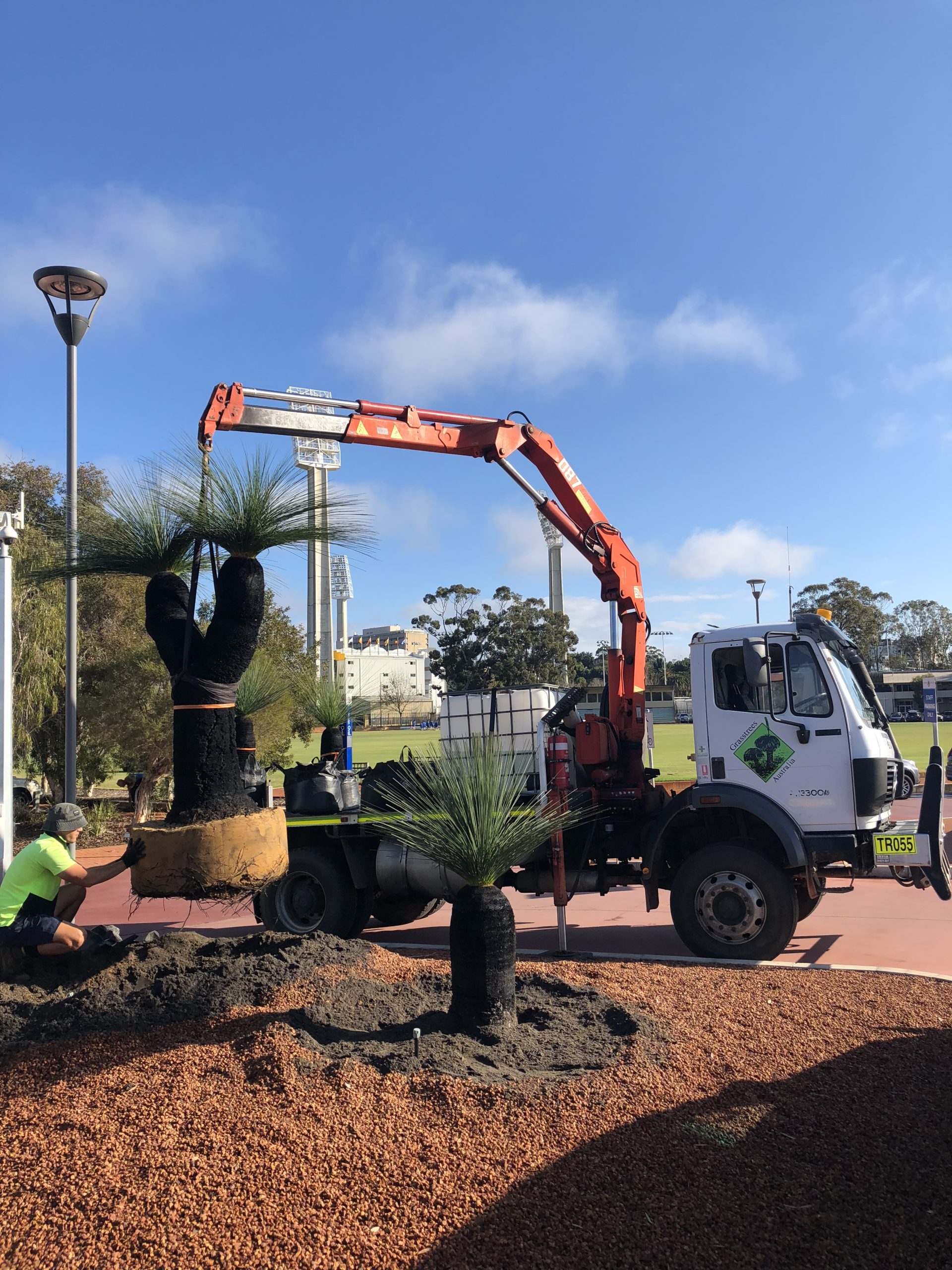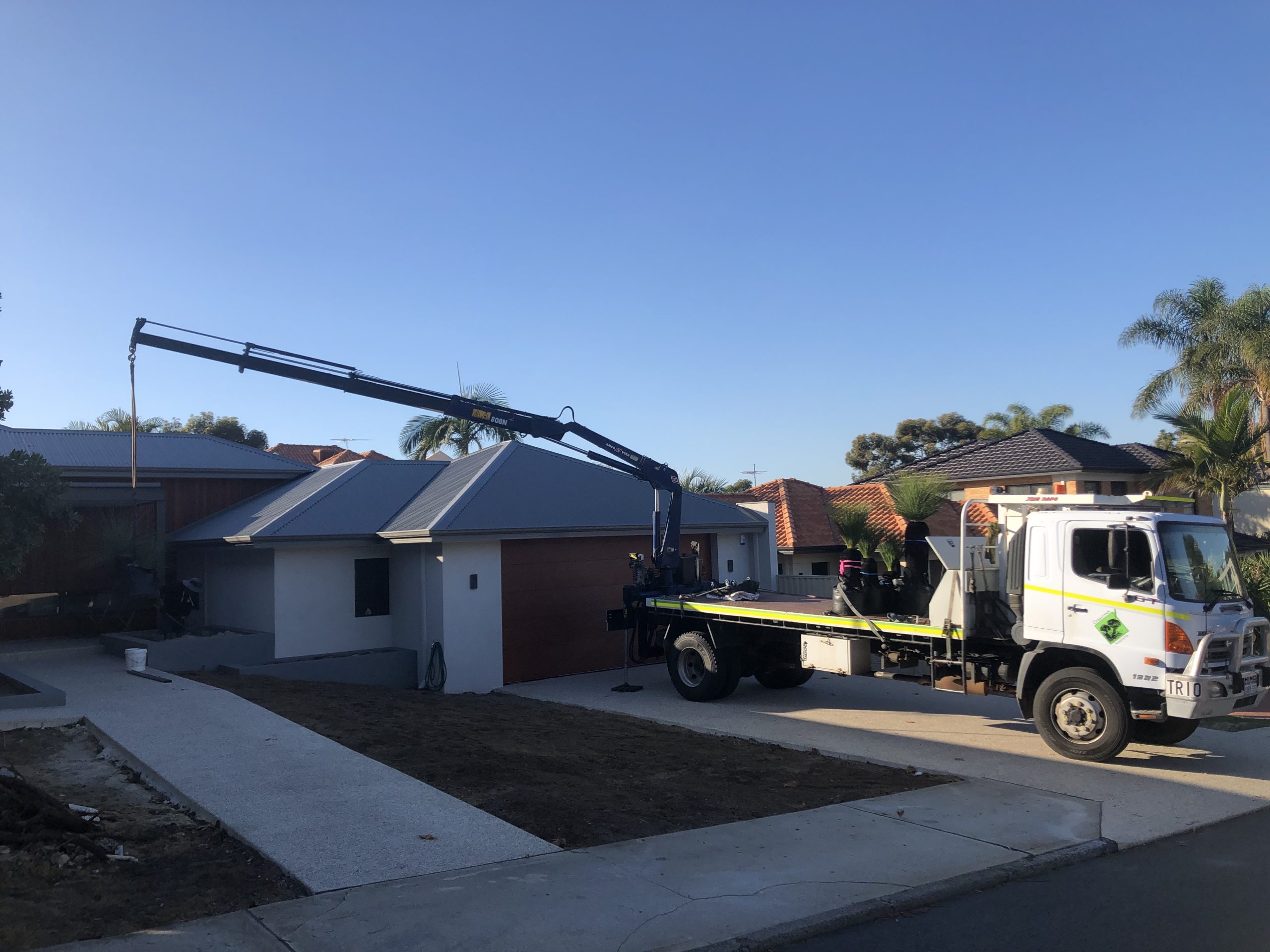 Below are just some of the services we offer.
We offer a delivery and planting service within the metro area.
Our Maintenance team offer a professional 'clean up' service. Check out our before and after gallery to get an insight into what they are able to achieve.
We can remove unwanted grasstrees.
We can remove and nursery hold your grasstrees until sites are developed, then return them once works have been completed.
We can directly move grasstrees on the same day from one site to a new planting site.
We offer after purchase advice & health assessments for your grasstrees.
If you are interested in any of these services, please contact us for a quote.